my welds held up, but the steel around it did not.
Should have used gussets when I had the chance, I got lazy and side tracked.. and had to really pull on it. I found the weak link!
The temps were in the high 30's today, and someone was coming up from tok to grab this ford parts truck I had up for sale. I had to get it up the driveway that had not been plowed and I did not have chains for 42 inch iroks. so... I pulled it up the hill one tug at a time.
The bumper ripped completely off my truck. My welds held up, but the steel around it completely RIPPED itself off. I am not to mad .. just astounded as I have never seen something like this. should have used gussets!! I will rebuild it better this summer
or box it the rear frame in. I kinda like having the wrap around tube bumper though. I will be adding in some D rings, gussets, and new paint in the future.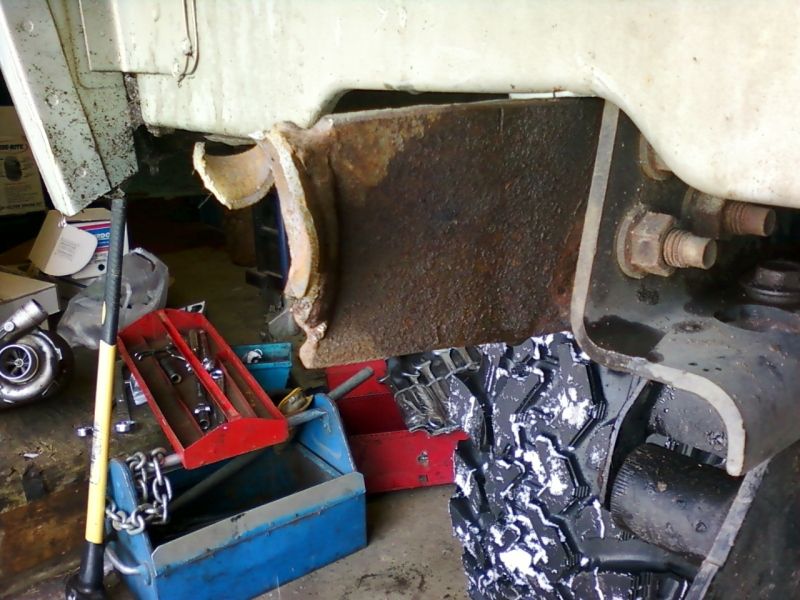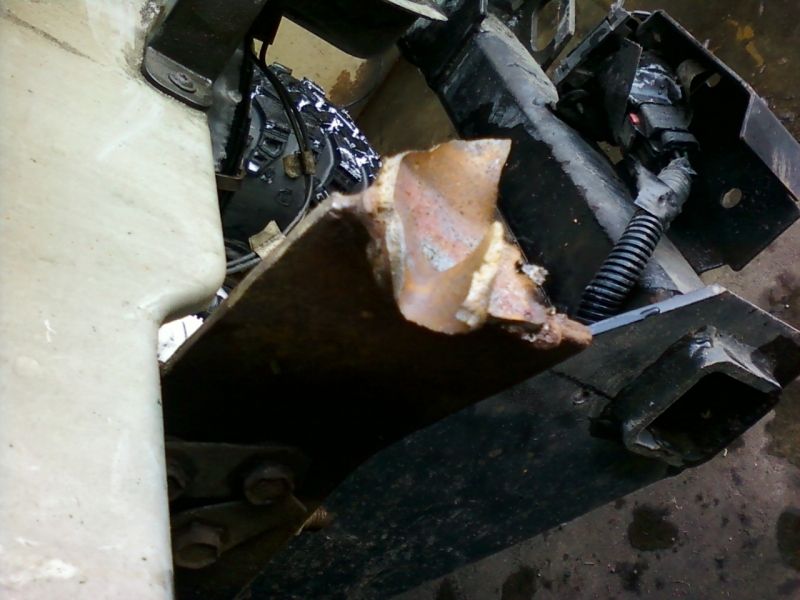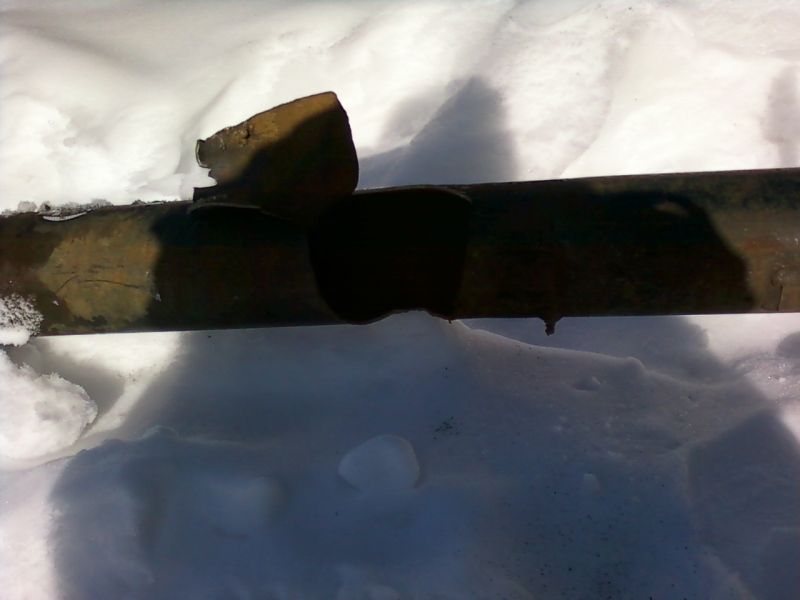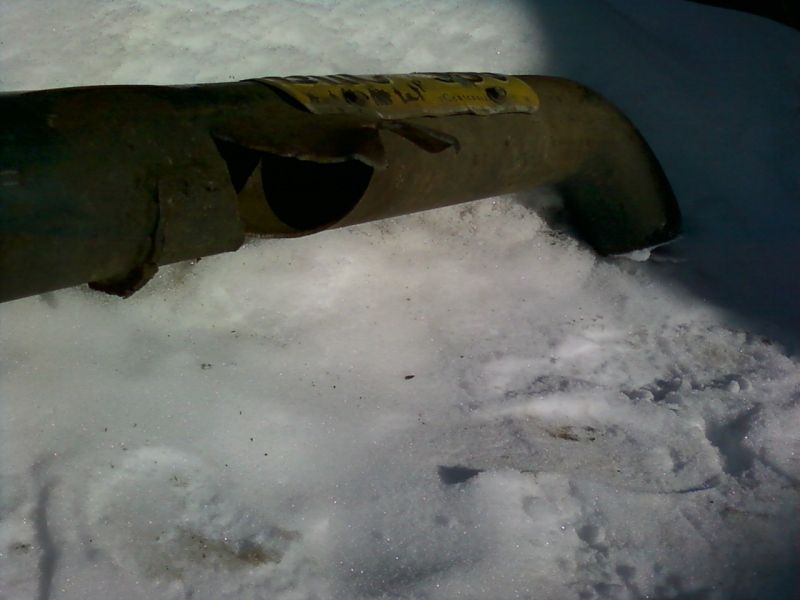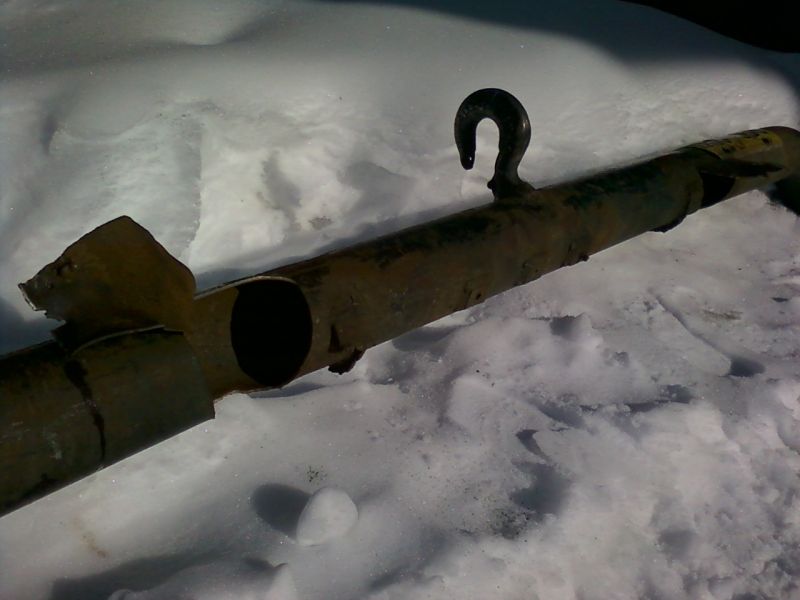 [COLOR="Silver"]
---------- Post added at 08:13 pm ---------- Previous post was at 08:12 pm ----------
[/COLOR]oh, and my feet got wet.